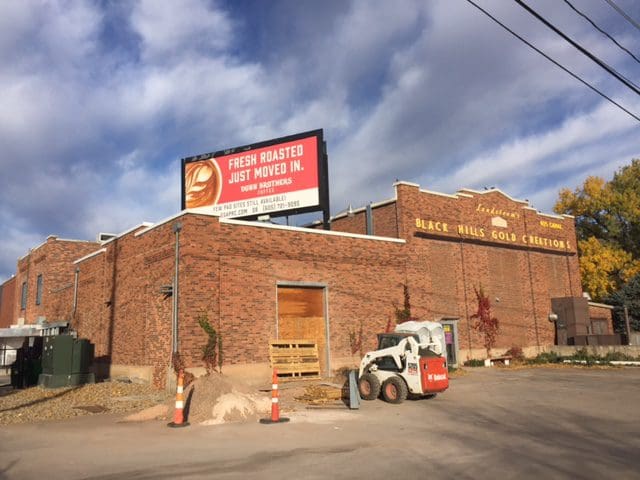 Originally built in 1923 by Black Hills Power and Light for use as a power plant, the building was purchased from Black Hills Power and Light in 1974 by Black Hills Jewelry Manufacturing Company, commonly known as "Landstrom's." During Landstrom's tenure, four major additions were added onto the original structure over time. The building remained home to Landstrom's until 2014, whereby the assets of the company were sold to Riddle's Jewelry.
Manufacturing of Landstrom's Black Hills Gold jewelry has been moved to Riddle's manufacturing facility on Mount Rushmore Road. The "Landstrom's" name and its previous facility remain exclusively owned in the Landstrom's family by founder Ivan Landstrom's grandson, Dr. Robert Lemley. Dr. Lemley has aimed to vitalize "The Gap" by converting the former Landstrom's Black Hills Gold manufacturing facility into a thriving business complex.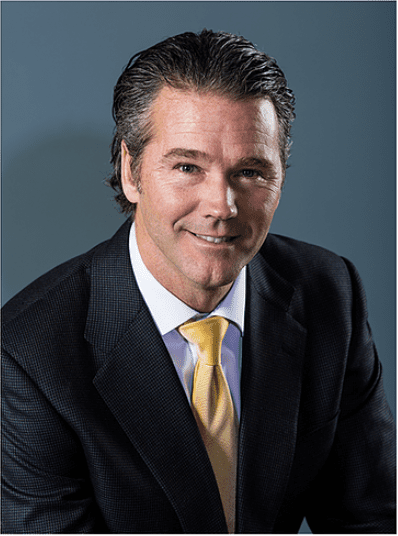 About the Owner-Dr. Robert Lemley
Dr. Lemley grew up in Rapid City. He graduated from Stevens High School in 1984 and attended college at the University of Wyoming. In 1999, he received his medical degree from the National College of Naturopathic Medicine in Portland, Oregon and currently practices medicine as a primary health care provider in Bozeman, Montana.
Dr. Lemley specializes in women's health and is the only physician in southwest Montana who carries the Certified Menopause Practitioner credential via the esteemed North American Menopause Society. He has served on different boards and committees for his state and national organizations and is board certified in anti-aging medicine via the American Academy of Anti-Aging Medicine and holds other credentials with Age Management Medicine Group and the Bio-Identical Hormone Society.
More information on Dr. Lemley's medical practice can be found here.
In 2014, Dr. Lemley sold the assets of Landstrom's Original Black Hills Gold Jewelry to the Riddle's Group, who remain excellent stewards to the quality and excellence that has made Landstrom's Black Hills Gold Jewelry famous. Dr. Lemley exclusively owns all licensing rights to the "Landstrom's" name, and he is intent on furthering the Landstrom's image and brand.
In addition to maintaining a busy medical clinic, Dr. Lemley owns and manages 7 other different businesses. Outside of his medical and entrepreneurial activities, Dr. Lemley is heavily involved in Bozeman's soccer community. An avid soccer player who plays year-round, he also holds a national "D" coaching license through the United States Soccer Federation and has coached soccer to a variety of age groups in Montana's largest soccer academy for the last 10 years. He also runs an indoor soccer league in the wintertime, captains two adult soccer teams during summertime, has been head coach for Bozeman High School's Lady Hawk sophomore soccer team for 4 years, and is the current Head Coach for Belgrade High School's Varsity Boys Soccer. Other activities include skiing, mountain biking, and rock climbing with his wife and two children.
Charities of Dr. Lemley include:
– Working Against Violence, Inc. in Rapid City, South Dakota
– Haven, Domestic Violence Shelter, in Bozeman, Montana
– National Outdoor Leadership School, in Lander, Wyoming